🏠 Home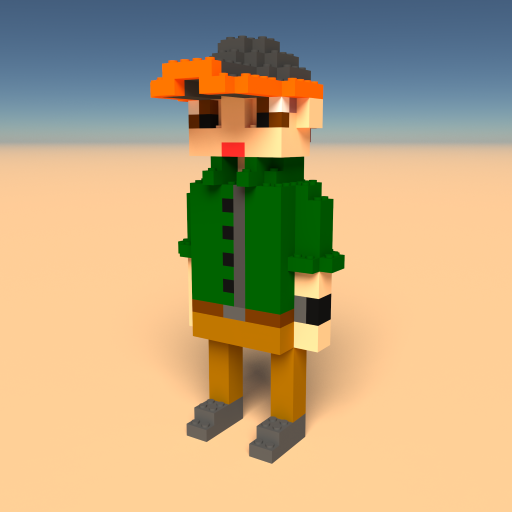 👋 Hello, and welcome to my humble internet home!
I am a graduate student, developer, and roboticist currently studying at the University of Michigan and working at Mcity and Argonne National Laboratory.
Latest Posts
Tags: Dev, Posts, Quick_Tech_Tips, Feed,
A quick tech tip for communicating with Arduino-based microcontrollers from applications running in Docker containers.
Tags: Adventures_in_Tech, Posts, Feed,
In this adventure, I explore the possibilities presented by an old-school programmable keyboard from the 90s, unearthed at a thrift store, and how it can still be useful and productive in the 2020's.
Tags: Dev, Posts, Feed,
I attended the Robotic Operating System's ROS World 2020 convention today. I quite enjoyed it! To keep myself focused during the event, I tried to write some comprehensive notes. To keep myself entertained, I wrote them as if somebody else would be reading them.
Tags: Dev, Posts, Feed,
👋 Hey Everyone! My name is Ryan D. Lewis, and I'm...not exactly new around here, but this is my first post! So allow me to introduce myself.
Latest Projects
An AutoHotKey script that I use to extend the functionality of an MCK142Pro programmable mechanical keyboard.
Some artifacts from my graphics modeling efforts that I think don't look half bad. All programmatically generated using a RenderMan-based graphics pipeline.
A special GitHub repo who's README.md appears on my GitHub Profile
A GitHub repo that contains the dockerfiles I use in my homelab.
Links
Professional
Social
Support