📝 Posts
Thoughts on code, robots, and life, delivered at random.
Adventures in Tech Series
Posts on Dev
I attended the Robotic Operating System's ROS World 2020 convention today. I quite enjoyed it! To keep myself focused during the event, I tried to write some comprehensive notes. To keep myself entertained, I wrote them as if somebody else would be reading them.
Read at Dev | Read at ryandlewis.dev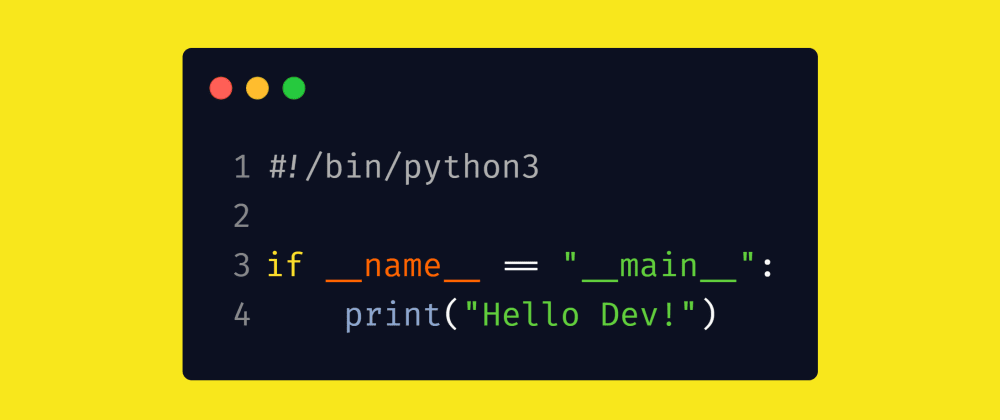 👋 Hey Everyone! My name is Ryan D. Lewis, and I'm...not exactly new around here, but this is my first post! So allow me to introduce myself.